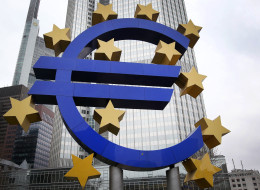 BRUSSELS (AP) — An EU report says corruption affects all 28 member countries of the European Union and costs their economies around 120 billion euros ($162.19 billion) a year.
The report, the EU's first on corruption, was issued Monday by European Commissioner Cecilia Malmstrom.
The report, summarized in a news release before publication, finds that EU member states have taken many steps in recent years to fight corruption, but that the results are uneven and that more needs...